Search For Contributors That Have Donated To Our Organization.
The following individuals or corporations have made a donation -or- designated a Permanent Remembrance to an Individual, a Unit, or Corporation by purchasing an Engraved Granite Plaque.
The contribution levels of the major contributors are identified by the number of spear-heads (taken from the USSOCOM logo) at the head of respective columns of names on the Memorial and are proudly displayed on the memorial wall located adjacent to the entrance to the US Special Operations Command Headquarters complex, MacDill AFB.
Five Spears





$25,000 minimum
Four Spears




$10,000 minimum
Three Spears



$5,000 minimum
Two Spears


$2,500 minimum
One Spear

$2,000 minimum
Bon Appetit Restaurant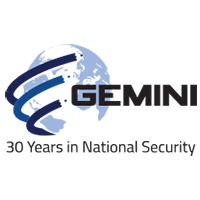 Gemini Industries Inc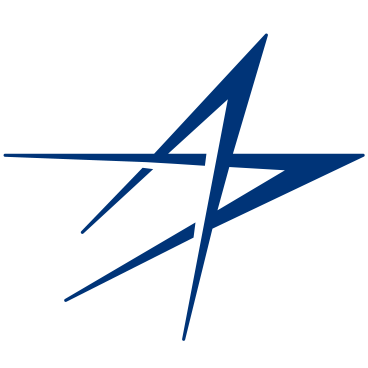 Lockheed Martin Corporation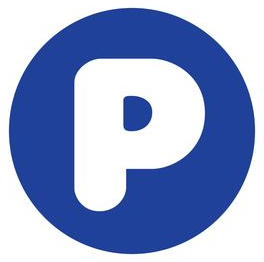 Pinch a Penny Pool Patio and Spa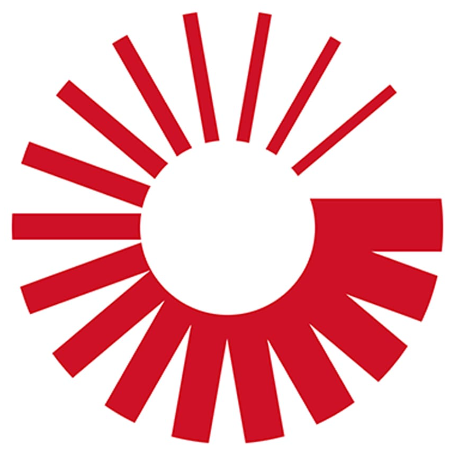 Raytheon





SAIC / AMTI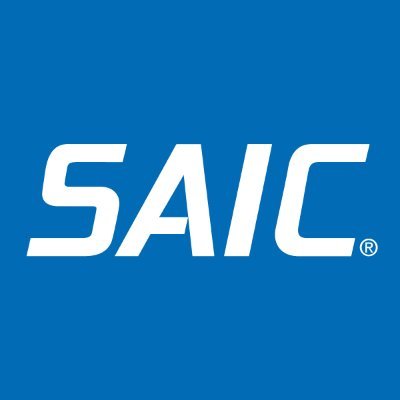 Science Applications International Corporation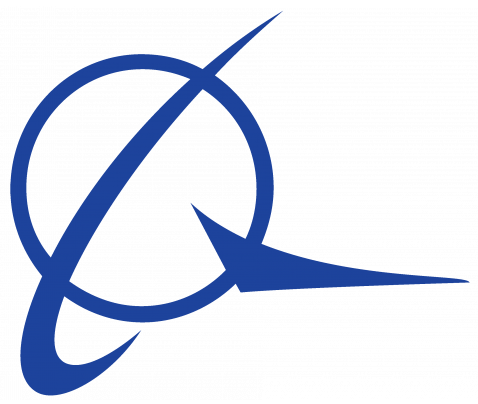 The Boeing Company





Glenn R. Jones




Meadows Memorial Chap. SFA Chapter LX




Meeting Matters Plus




Northrop Grumman Electrical Systems




Pratt & Whitney




Richard & Carleen Tappan




Special Forces Association




Special Operations Association




Thomas Chalifoux




Air Commando Association



Battelle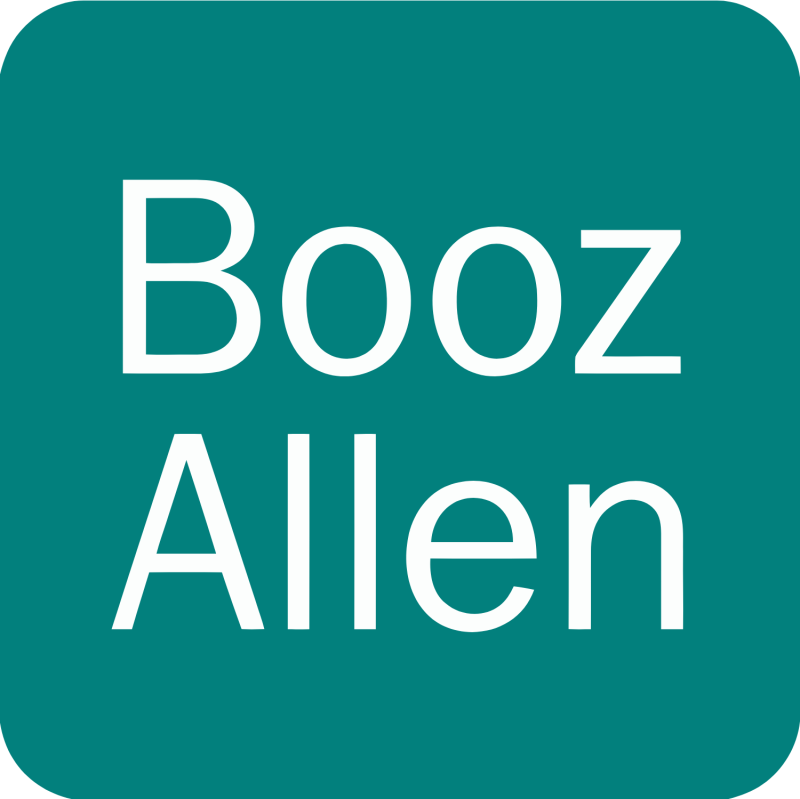 Booz Allen and Hamilton



Broderick & Associates, Inc.



Geoff & Judy Barker



ODB-36 Mike Force, 5th SFG(A)



Office of Strategic Services Society



Special Operations Warrior Foundation



Sverdrup Technology Inc.



Wedding Stephenson & Ibarguen Architects



William T. Jr. Baynard



Arthur Thomas D.


C. L. Scarfone


Keane Federal Systems Inc.


SYTEX, Inc


Sikorsky Aircraft Corp


Thomas D. Arthur


Titan Corporation


USSOCOM Booster Club


AmSouth Bank

Baracuda International Corporation

Danka Industries

Diane & John Mezrah

E Systems

Eclipse Energy Systems, Inc

Electronic Warfare Associates Inc

Florida Power

GORUCK

Glenn, Rasmussen & Fogarty

Hayward Pools

Hooters

JSOSE

Kreepy Krauley, USA

Laporte Water Tech & Biochem, Inc.

Marks, Ken Ford

Miller, Ronald W. Agency

Paul Martin

Pete & Shorty's Tavern

Richard C & Haeng Ja Shaw

SFA Chapter XXI

Secret Service

Serve Air

Shikoku International Corporation

South Trust Bank

SpecTal LLC

Stephanie Wolf

Stone Buick

T. & J. G. Wittner

TECO

Telemus Solutions, Inc.

The Mitre Corporation

United Services Automobile Association

Walt Disney World